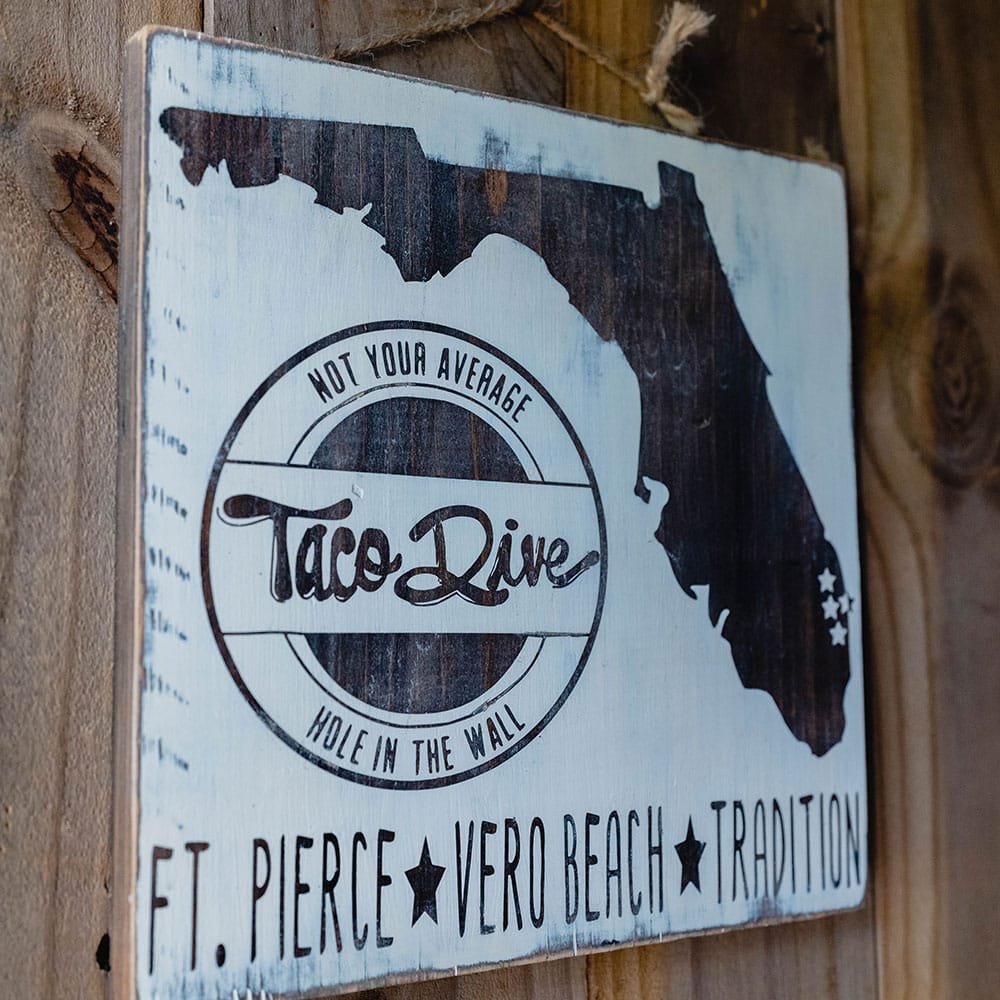 Our Passion is Priceless!
Taco Dive was created to be a neighborhood joint – you know, the little hole in the wall where everyone knows your name. guess you could say we wanted to create a watering hole where you can come alone but still feel you are among friends. Our menu may not be large – but everything is made fresh daily in-house! Our goal is to be really good on fewer items rather than just ok on a bunch.
We'd like to tell you some crazy story about how we headed out across the country to drink lots of beer and find funky recipes from every back road little joint we could find but that's not the case—we wish it were! Many of our recipes were created in our own kitchens. Just call us foodies! We might have started on a shoestring budget, but our passion is priceless.